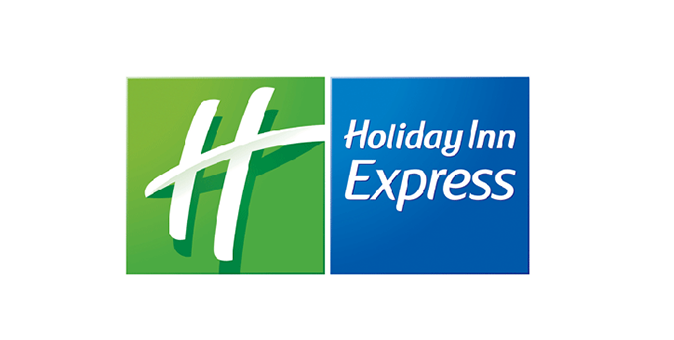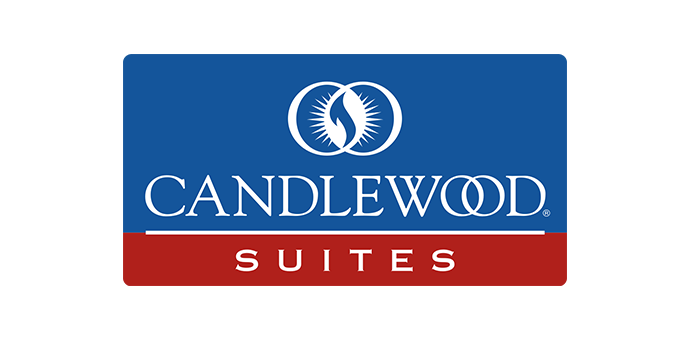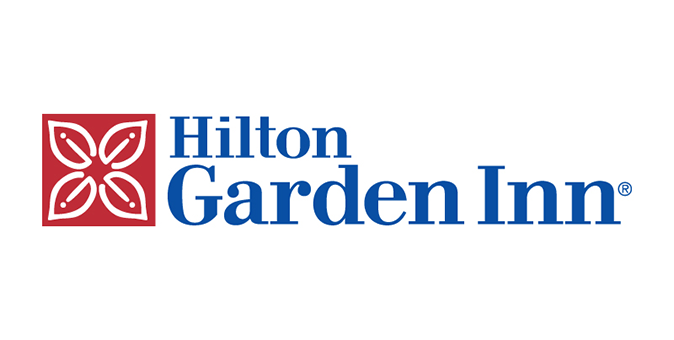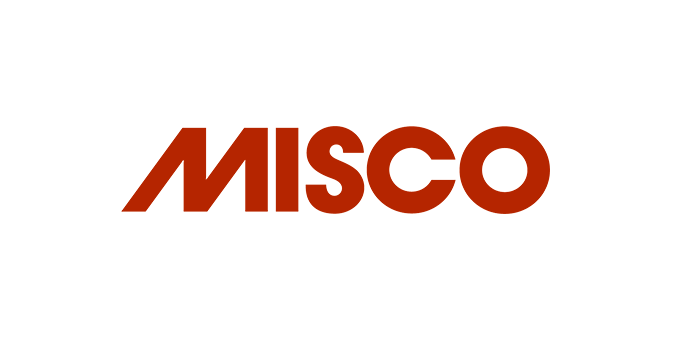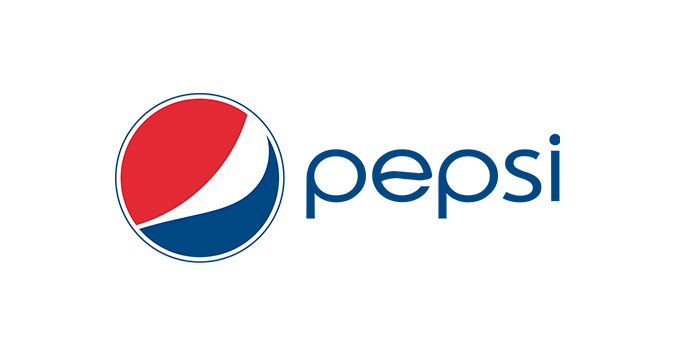 Pepsi Refreshment Services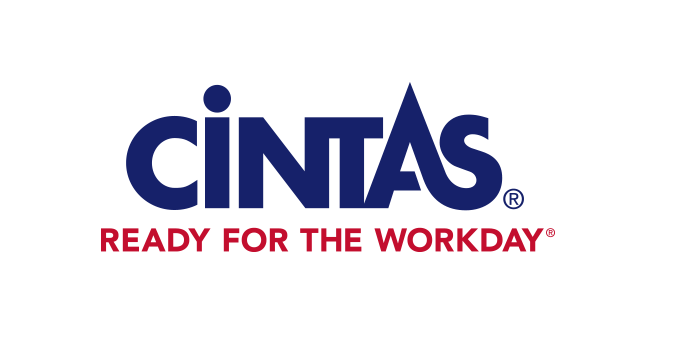 Strive365 is a new indoor sports complex, bringing year-round training, competition, and tournaments to athletes of all ages across the Wabash Valley. A first of its kind in our community, Strive365's core focus is on giving athletes a competitive edge by offering training sessions, youth and adult leagues, and holding tournaments that bring in teams on a regional basis.
Strive365 is positioning itself as a place for athletes of all ages to train, play and compete to get a competitive edge.
Tournaments at Strive365 are a regional attraction, bringing traveling teams from different states. Tournaments that bring large groups of families to our community also mean new chances to attract customers to your place of business.
By being a Strive Sponsor, your brand will be in front of a dedicated, passionate audience of both players and their families. We're bringing together athletes from across the Wabash Valley to train and compete at Strive365. And by holding tournaments, we're attracting a regional audience of new customers coming to the community.
Strive puts you in front of those athletes and fans not just for a fleeting glimpse on television or as someone drives by a billboard, but for hours of participating in and cheering on competitions and tournaments.
To become a Strive365 sponsor and explore sponsorship opportunities, please contact Bryan Archer at (812) 870-5148