UPCOMING EVENTS
Spring Specials – Field Rentals
Full Field Rental
1 1/2 Hours with 4 Hitting Cages
Half Field Rental
1 1/2 Hours with 2 Hitting Cages
"On Deck Hitting Cage Zone"
3 Cages supplied with tees, baseballs/softballs, and screens for 1 Hour
Rainey Day Package
Save 25% – Schedule as Needed – Package Includes:
One Full Field Session 1 1/2 Hours With 4 Hitting Cages
One Half Field Session for 1 1/2 Hours with 2 Hitting Cages
Two "On Deck Hitting Cage Zone" Sessions with 3 Hitting Cages
Total Package Cost: $330 – 25% off of regular priced rentals
1 Month Cage Pass
Unlimited Half-Hour Cage rentals per month
Schedule online or call ahead to reserve your spot
PLAY
Strive365 is a new indoor sports complex, bringing year-round training, competition, and tournaments to athletes of all ages across the Wabash Valley. A first of its kind in our community, Strive365's core focus is on giving athletes a competitive edge by offering training sessions.
Leagues at Strive gives athletes a competitive edge, whether it's soccer, baseball, softball, lacrosse or off-season conditioning.
TRAIN
Facility Rentals
Think big. Over 25,000 square feet big. Strive365 is an indoor sports complex that gives athletes all the space they could need to play, train and compete. Strive365's focus on attracting athletes around the Wabash Valley to allow them to practice year round.  And with this much room, you can bring your entire team.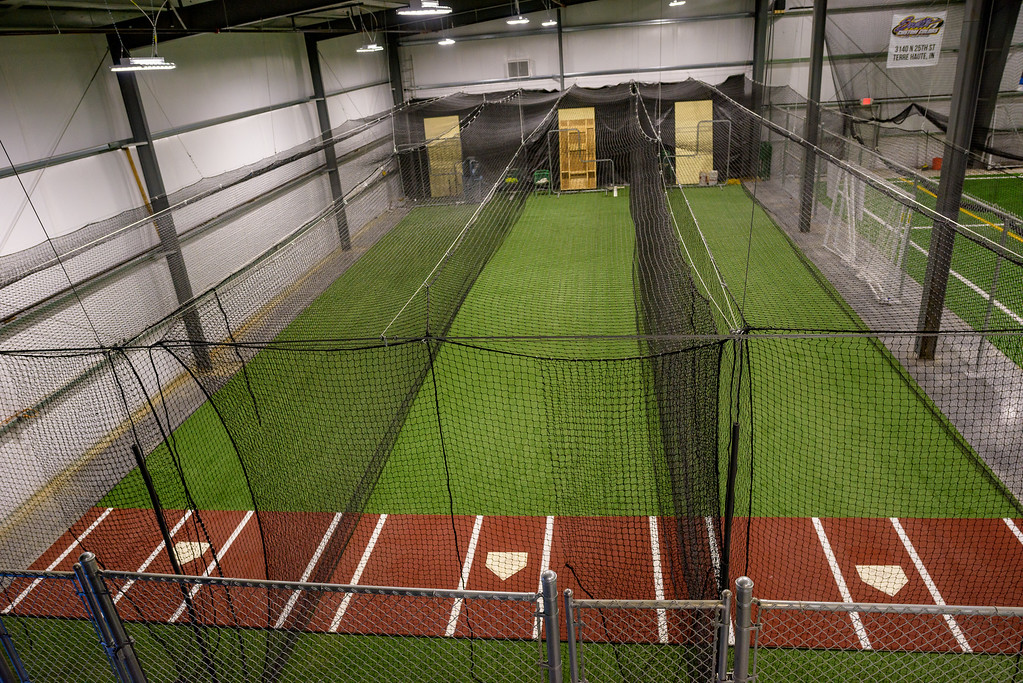 7x Batting Cages
Seven (7) retractable batting cages. With a maximum space of 12′ wide by 70′ long gives athletes plenty of room to swing away.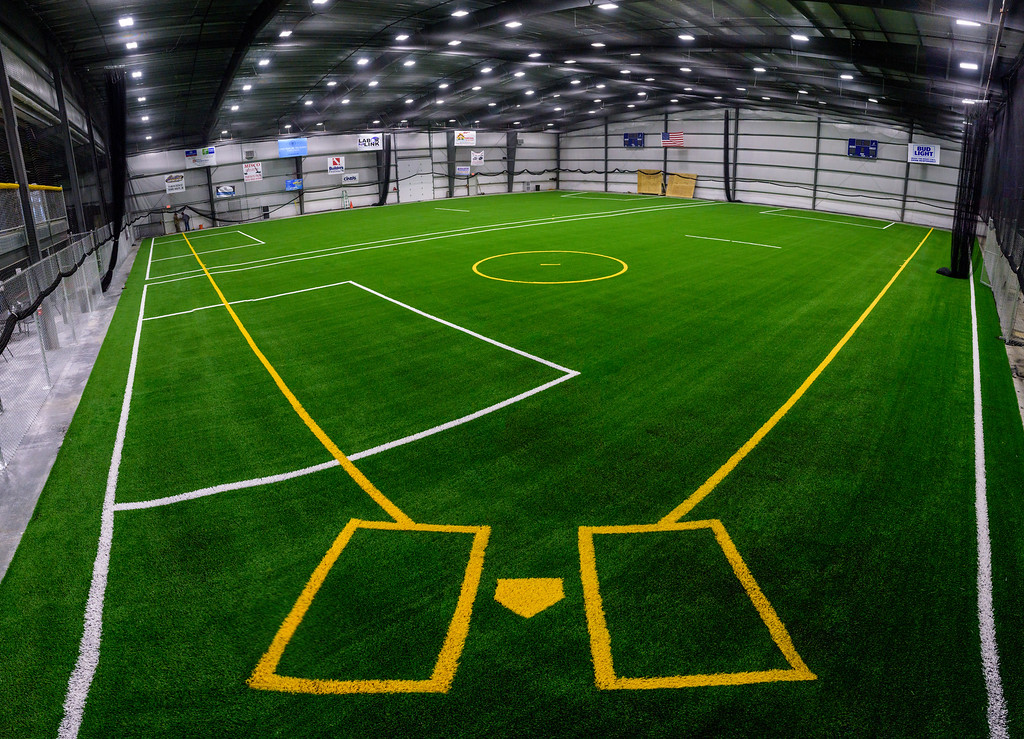 150' X 150' Main Field
150' X 150' turfed playing field, with 34' clearance for maximum freedom.
Multiple Field Rental Options
Teams/Organizations/Individuals have several options to choose from when needing turfed space for practices, games, and/or leisure fun!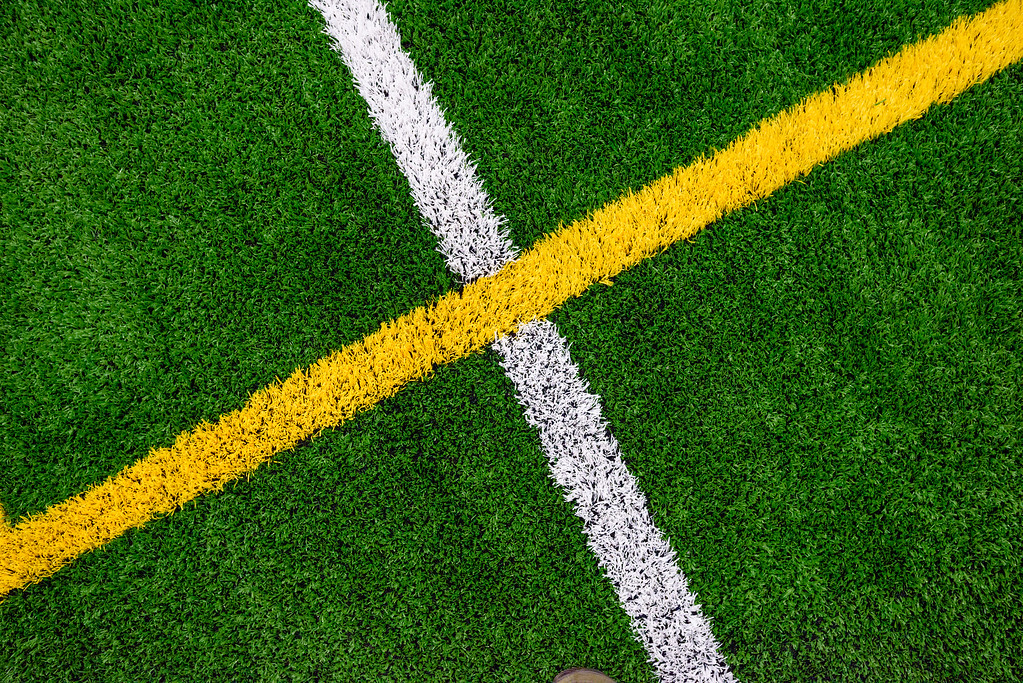 Multiple Fields
Inlaid yellow and white turf lines easily distinguish playing fields for baseball, softball, and soccer.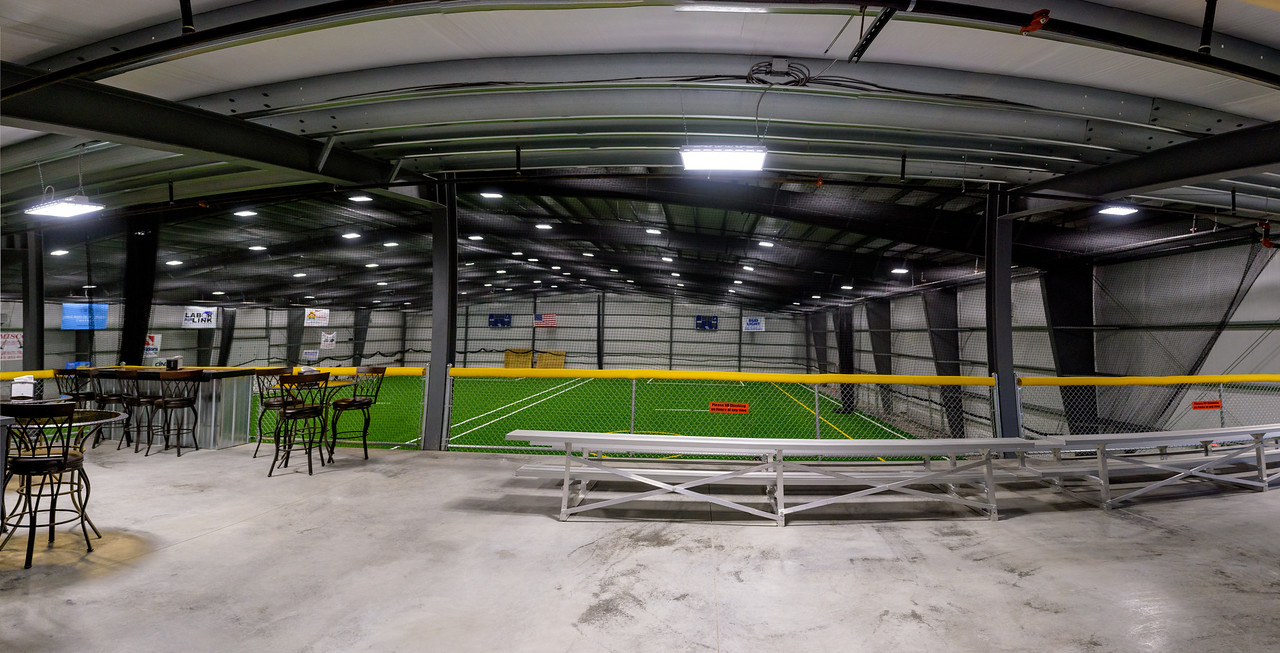 70′ x 40′ Spectator Deck
Plenty of room for families and fans to cheer on athletes at league games and regional tournaments.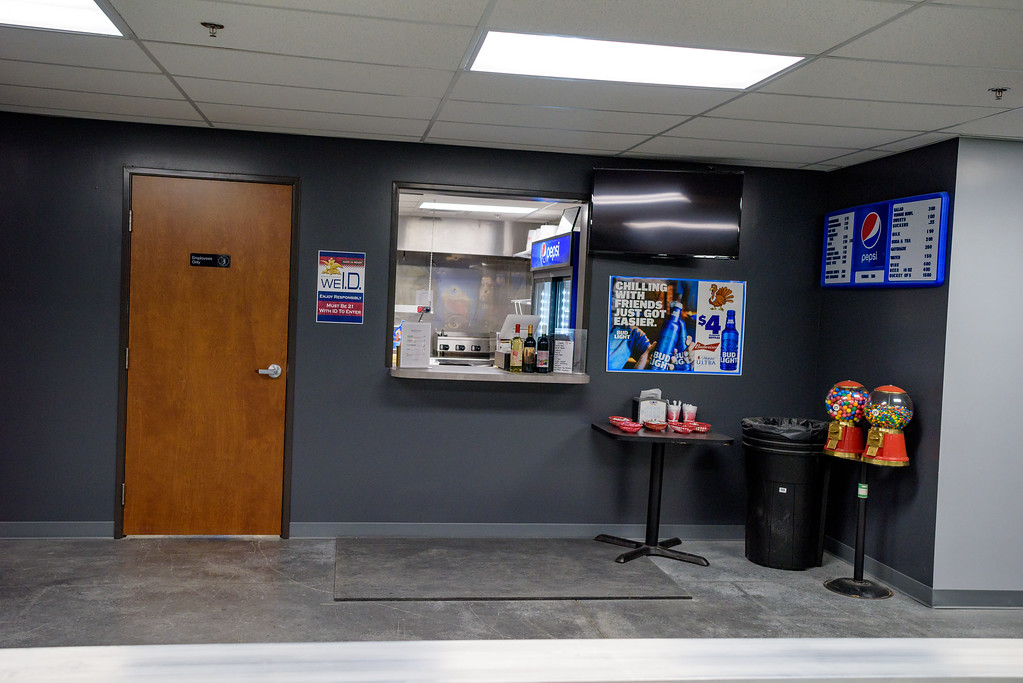 Ready to Refuel
Full concession stand to keep athletes at peak performance.
Focused Training
Strive offers one-on-one and partner training. We're bringing in coaches and sports trainers to give athletes focused training. We offer class sessions that focus on specific skills to improve performance and help our athletes be the best they can.
Several former professional athletes who will be giving instructional lessons